About
The Brain and Emotion Laboratory consists of senior and junior researchers as well as young PhD-students. Extensive collaborations exist with several laboratories.
Beatrice de Gelder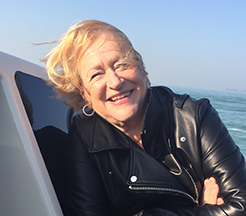 Contact
Lab members
Collaborations
Utrecht University (Jack van Honk)
Donders Institute (Dennis Schutter)
Brain Emotion Lab Leuven, K.U. Leuven (Mathieu Vandenbulcke, Jan Van den Stock)
Funding
Netherlands Organization for Scientific Research (NWO)
European Research Counsil: FP7/2007-2013, ERC grant agreement number 295673
Internship / Thesis Oppotunities
There are opportunities to complete a thesis or an internship. Students who are interested can contact Beatrice de Gelder.